Let's make Comprehensive Sexuality Education a priority for gender equality.
CSE is a missing piece in achieving gender equality for all.
It equips young people with the foundational skills they need to decide about their health and well-being. CSE builds knowledge, attitudes and values for healthy, respectful and gender equal relationships. And it lets young people understand and protect themselves from any harm and harm to others, whilst also learning about their rights and how to be respectful of the rights and choices of others.
All governments have committed to making sure that the Global Goals for Gender Equality, Education and Health are achieved by 2030. The evidence is clear. CSE is an essential part of the solution to achieving these goals. But not all young people have access to it, and some governments are not prioritizing it.
CSE helps young people to understand what gender equality is and what it looks like in their everyday lives.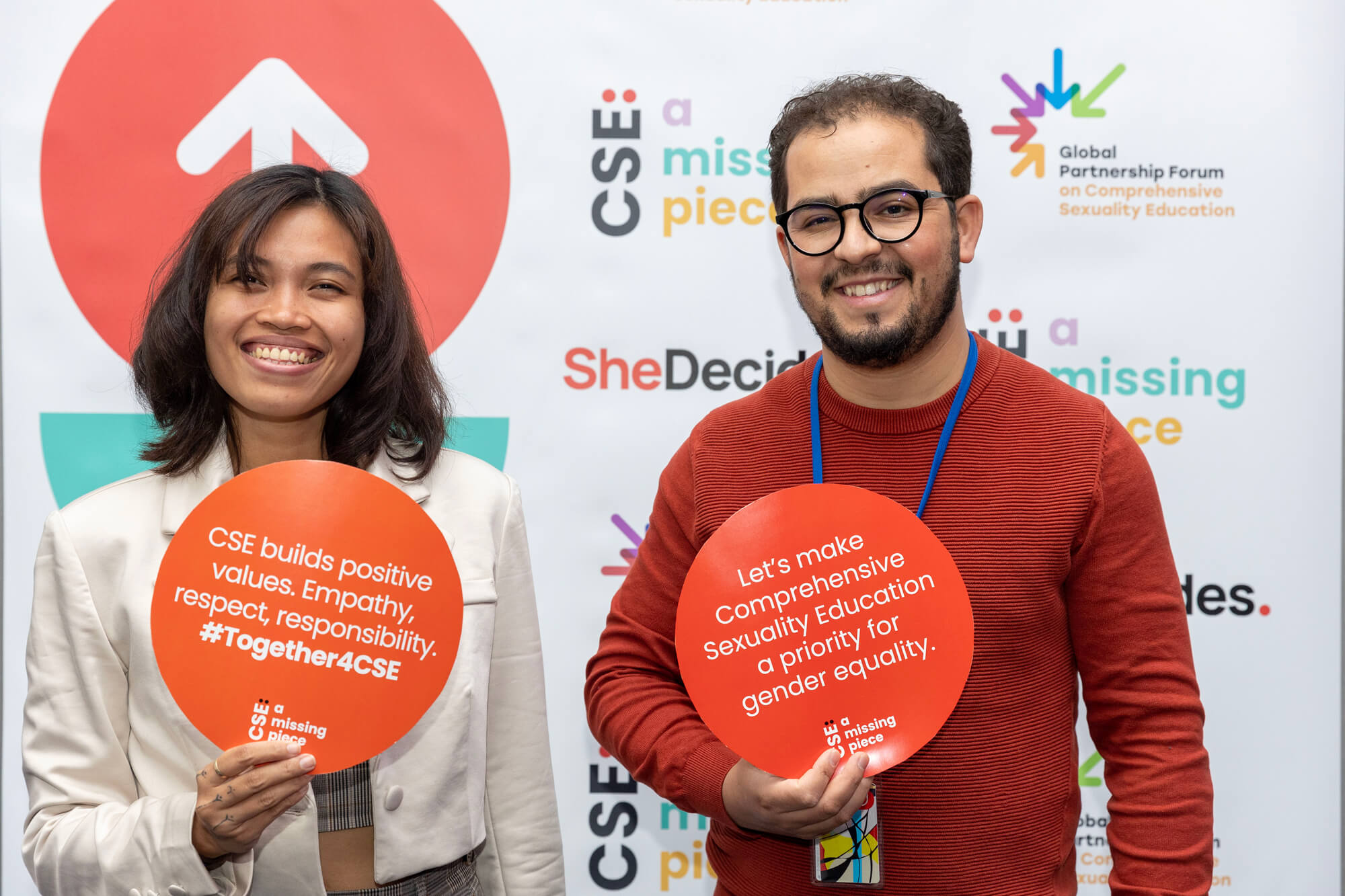 CSE for all young people NOW!
Now is the time to take action!
Join SheDecides and The Global Partnership Forum on CSE in this drive for critical conversations on Comprehensive Sexuality Education. Together we will spotlight how education is part of the solution to building gender equality for all.
In the news! Global support for Comprehensive Sexuality Education
14 Ministers from 10 countries plus 40 leading health & gender equality experts from across the world sign joint SheDecides statement on CSE and its vital role in building a gender equal world for all.
Published in global media outlet Al Jazeera, the statement calls for governments to investment more in CSE as key to reaching global goals on gender equality and health.
Read the Aljazeera article here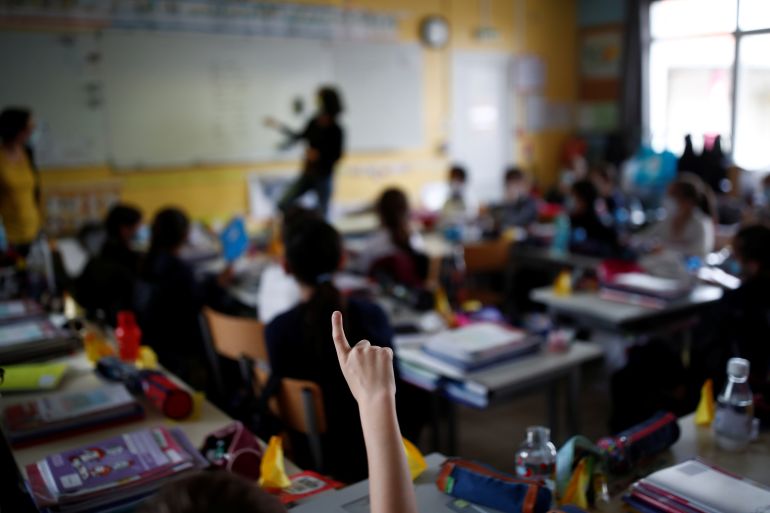 Ministers speak out for CSE as a solution to gender inequality at CSW67
6th March 2023
On the side-lines of CSW67, SheDecides and The Global Partnership Forum on CSE hosted a high-level event to spotlight the important role CSE plays in achieving global goals on gender equality. The evening reception, attended by over 130 leaders from Governments, UN bodies, civil society organizations and youth activists, marked the first day of CSW67 and provided an engaging and safe space for learning, discussion and networking.
Speakers included:
Paulina Calderón, State Secretary, Equality Portfolio, Ministry of Women, Genders and Diversity of Argentina & Head of Delegation
H. E. Ana Catarina Mendes, Minister in the Cabinet of the Prime Minister and for Parliamentary Affairs, Portugal
H.E. Lindiwe Zulu, Minister of Social Development, South Africa
Ms Eunice García, Executive Director, Youth Coalition
Ms Memory Kachambwa, Executive Director, FEMNET & Chair of the SheDecides Guiding Group
Shamah Bulangis, Co-Chair, Transform Education
Zouhir Adaoui, Executive Director of Y-PEER Morocco
Dr Julitta Onabanjo, UNFPA
Read more about the event here and see photos from the event.